The Private Museum Circles is an exclusive patron programme under our Circles of Patronage fundraising initiative. It offers the perfect opportunity to champion the arts and more deeply experience the exchange of ideas across cultures, and artistic collaborations of practitioners of the arts in Singapore.
Pledge your support for the arts and join our Circles. 
Download our E-Deck to find out more.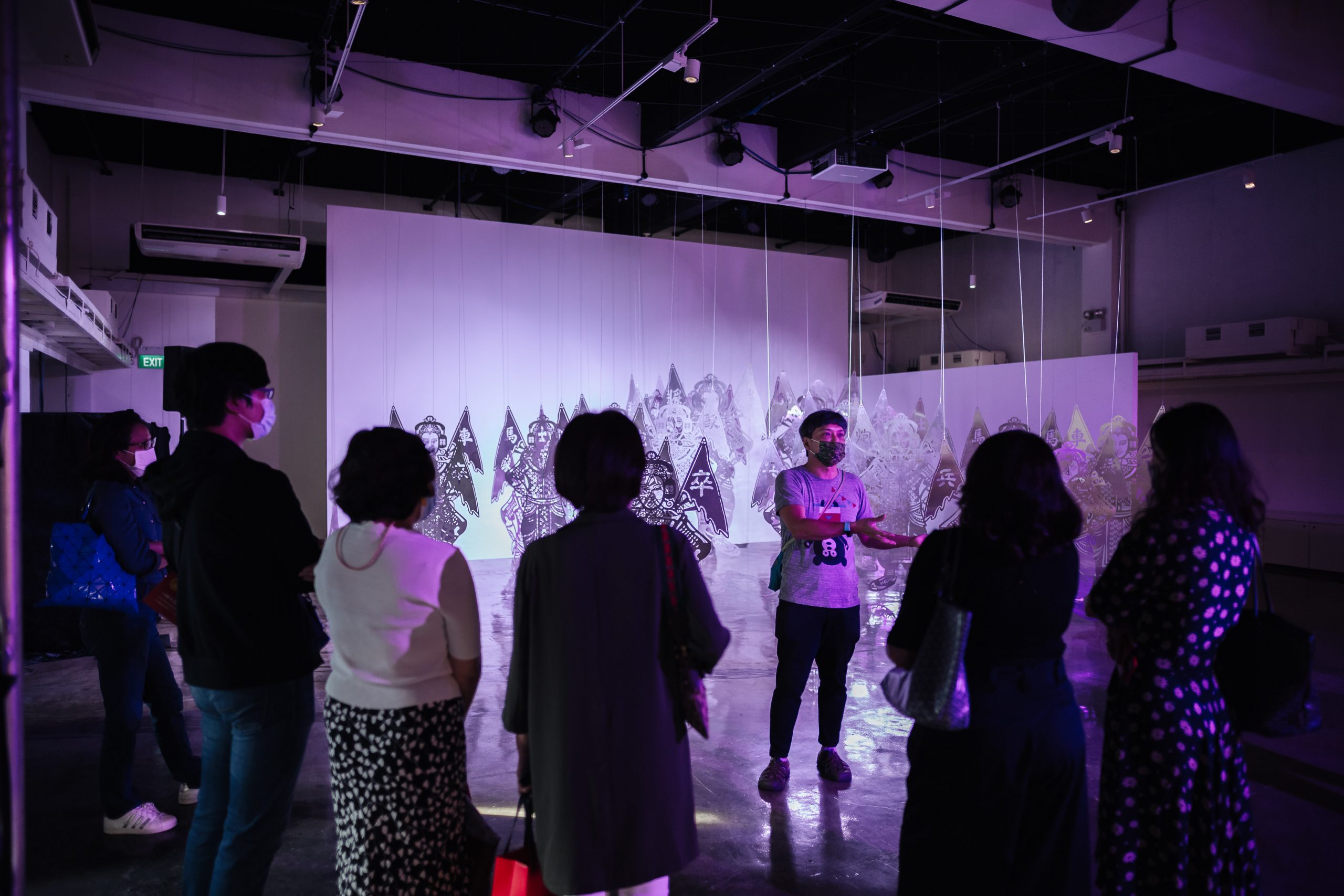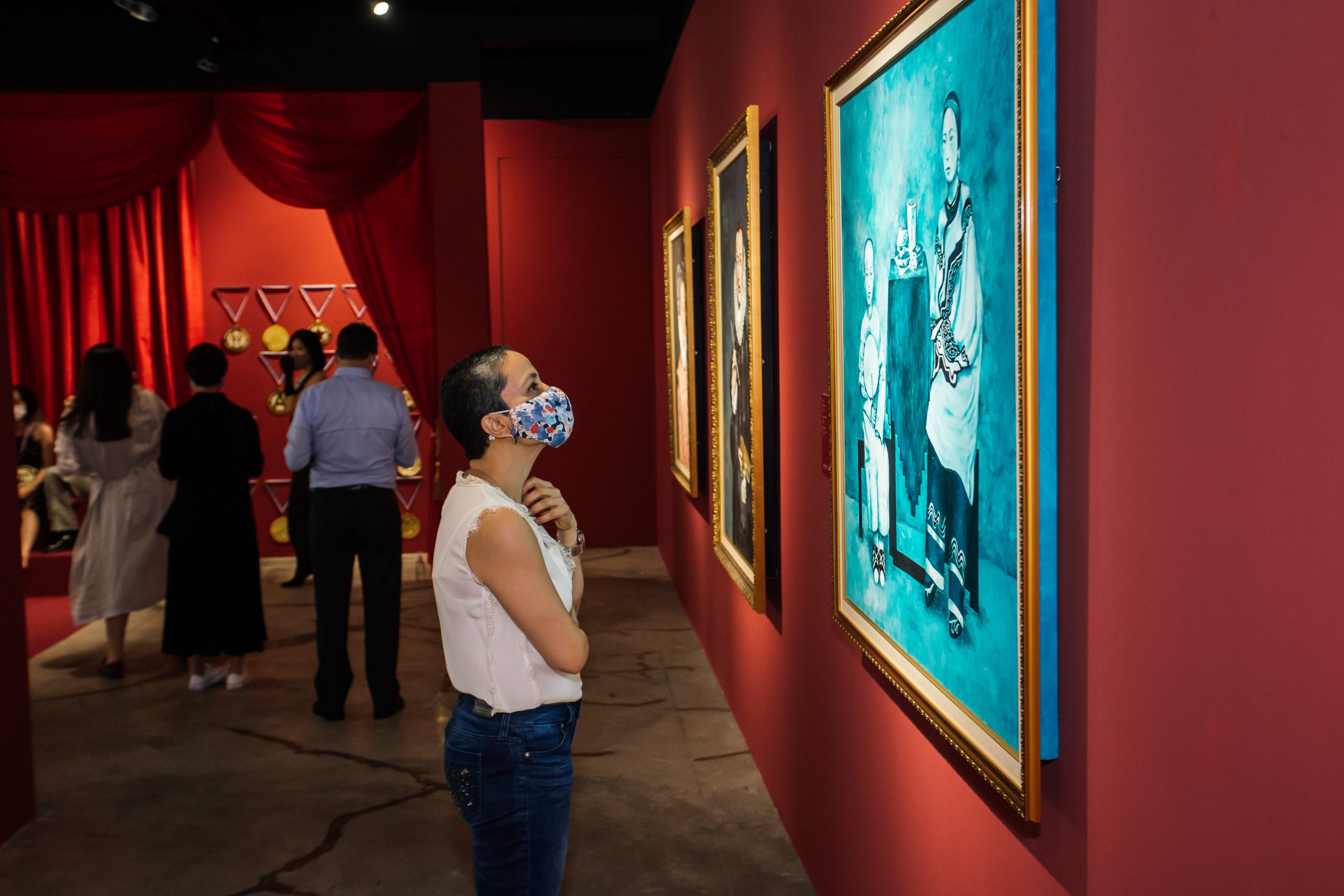 Ways to Support The Private Museum
All donations regardless of size will help us continue in our work of promoting the arts. Support us here.
The Private Gala is more than a fundraiser, it is an event where people from all walks of life gather in the name of art.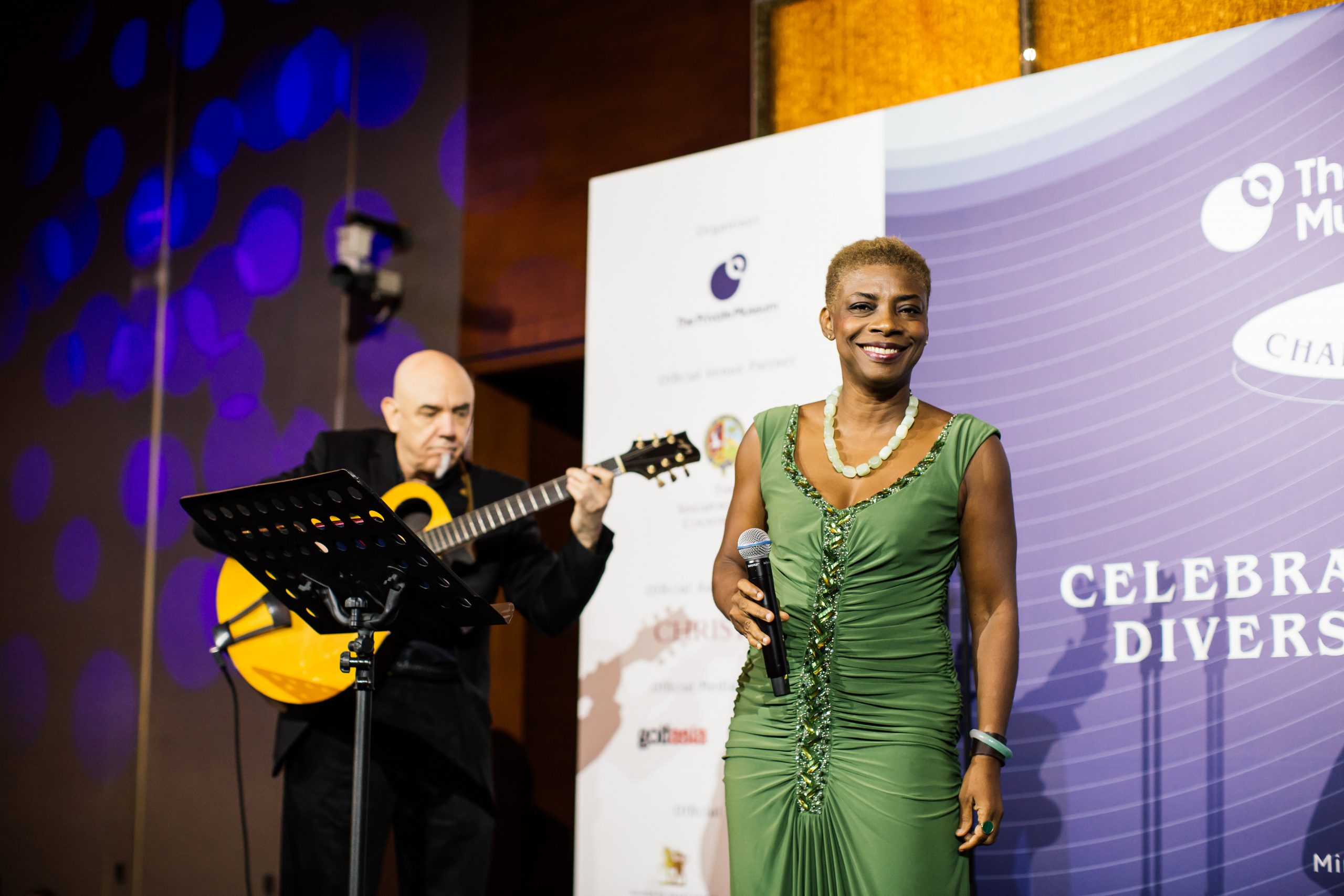 The Private Museum is a registered charity and a registered Institution of Public Character (IPC) dedicated to supporting the growing enthusiasm for arts, culture and heritage in Singapore.
Funds received will cover the costs of operating, developing public outreach programmes and producing exhibitions and publications. If you wish to support us and our efforts, you can do so by making a contribution or help us by sponsoring our exhibitions and fundraisers.
Sign up for our newsletter for the latest news and updates.

Simply type your email below.