| | |
| --- | --- |
| Date | 6 January 2023 |
| Time | 7 PM |
| Venue | Flutes Restaurant |
The Private Museum (TPM) Singapore appeals to your generosity to support our Patrons' Dinner happening in conjunction with Singapore Art Week 2023. The Private Museum Patrons' Dinner 2023 will inaugurate The Private Museum Circles, an exclusive patron programme under our Circles of Patronage fundraising initiative.
After an arduous search for a new home, we have finally set our sight on the former Osborne House at 11 Upper Wilkie Rd, a building of historical and cultural significance, now pending the completion of restoration and renovation works.
Not only will your support help us to rebuild the infrastructure and restore the beauty of a historical building, it will also help to initiate new opportunities for more artistic collaborations and meaningful community engagements. Every donation, regardless of size, is significant to us.
All proceeds will be directed to helping us restore the beauty of a historical building, initiate new opportunities for artistic collaborations and help fund our day-to-day operations at our new home.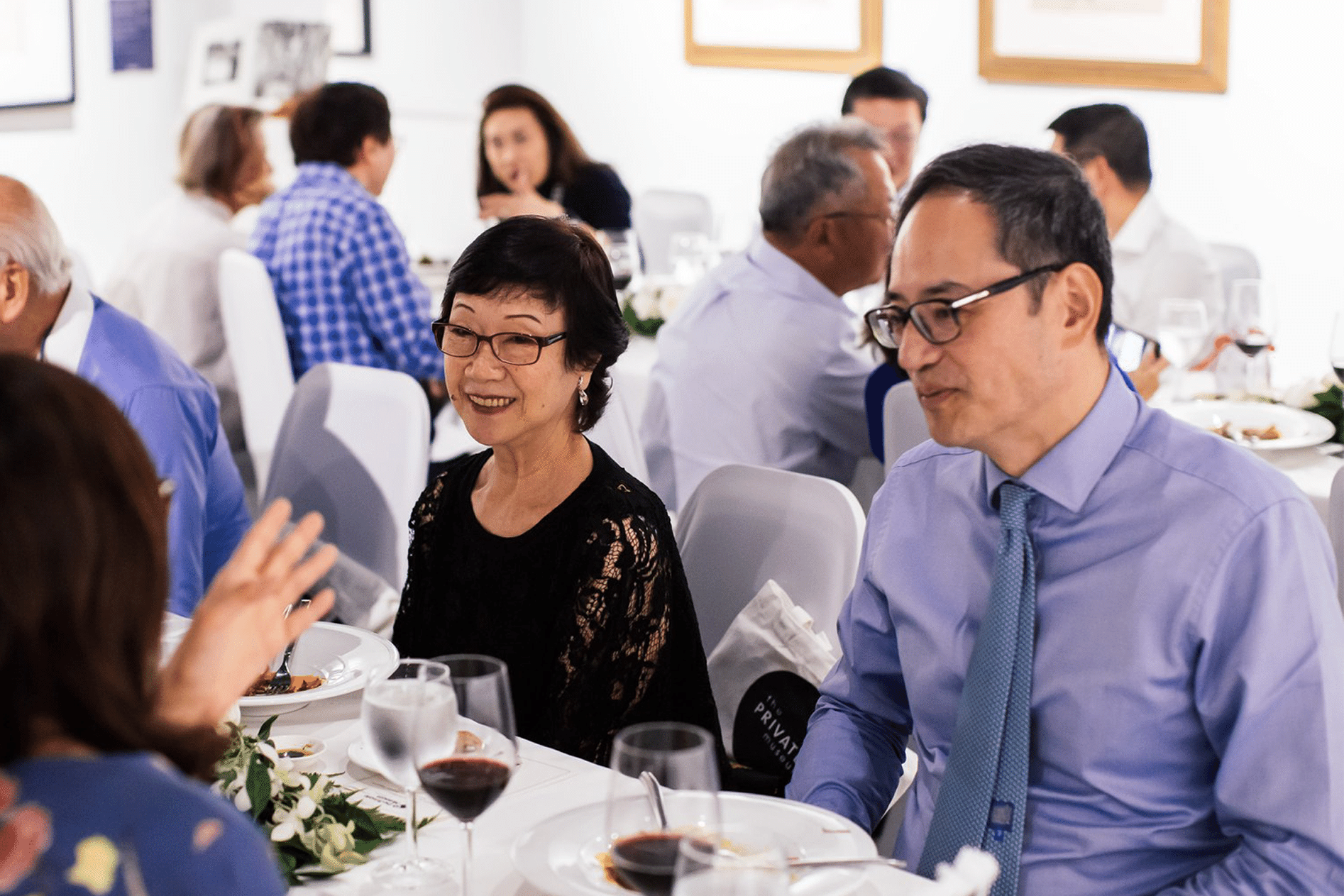 If you wish to support us and our efforts, you may donate to any of our ongoing fundraising events or you may choose to donate via giving.sg.
Please contact us at 6738 2872, drop us an email at philanthropy@theprivatemuseum.org or download our Appeal Letter to learn more.