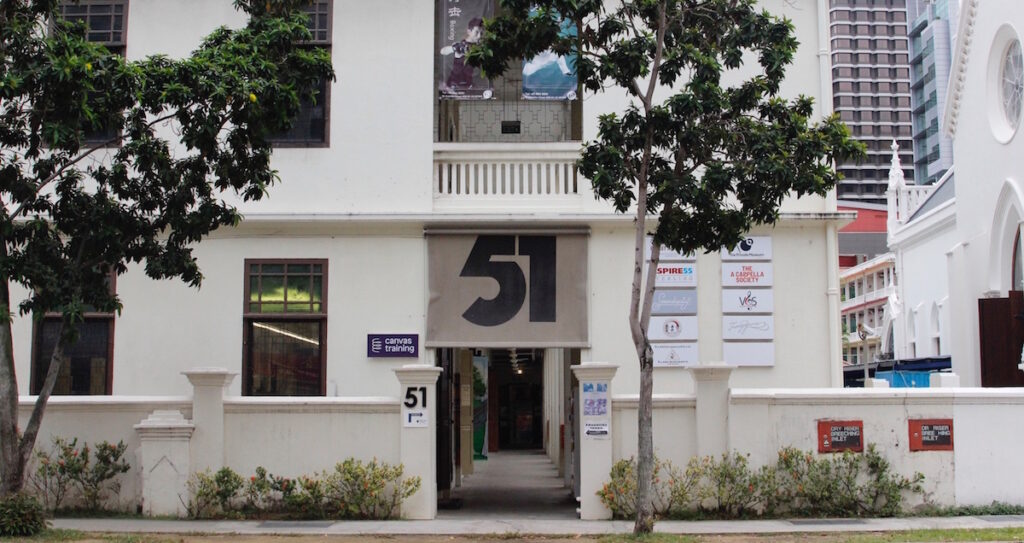 The Private Museum, Singapore has moved out of 51 Waterloo Street after 11 great years. It is our utmost pleasure to announce our new home—the former Osborne House nestled at the top of 11 Upper Wilkie Road. We have an exciting repertoire of programmes lined up in our new home and we can't wait to share them with you! We thank you for your continued interest and support and we look forward to welcoming you to our new space really soon.
Until then, keep up to date with all our latest news and events by following us on our socials! Click here!
Temporary Mailing Address:
101 Cecil St, #26-08/12
Tong Eng Building
Singapore 069533
Opening Hours:
To be updated!
Nearest MRT Stations:
To be updated!
Nearest Parking:
To be updated!
Accessibility:
To be updated!
| | |
| --- | --- |
| Ministry of Health | www.moh.gov.sg/covid-19 |
Please help us make the museum a safe and comfortable environment for your visit by planning your visit and practising good personal hygiene.
Here are a few important reminders when you visit:
•MASK UP
Face masks must be worn properly at all times.
•CHECK IN/OUT
Scan the SafeEntry QR Code to enter/exit the museum.
•KEEP DISTANCE
Individuals should observe the recommended minimum safe distance of 1 metre.
The health and safety of the public, our patrons and staff are important to us and always come first. We look forward to welcoming you to TPM.