TPM Charity Golf | Save the Date: 5 May 2023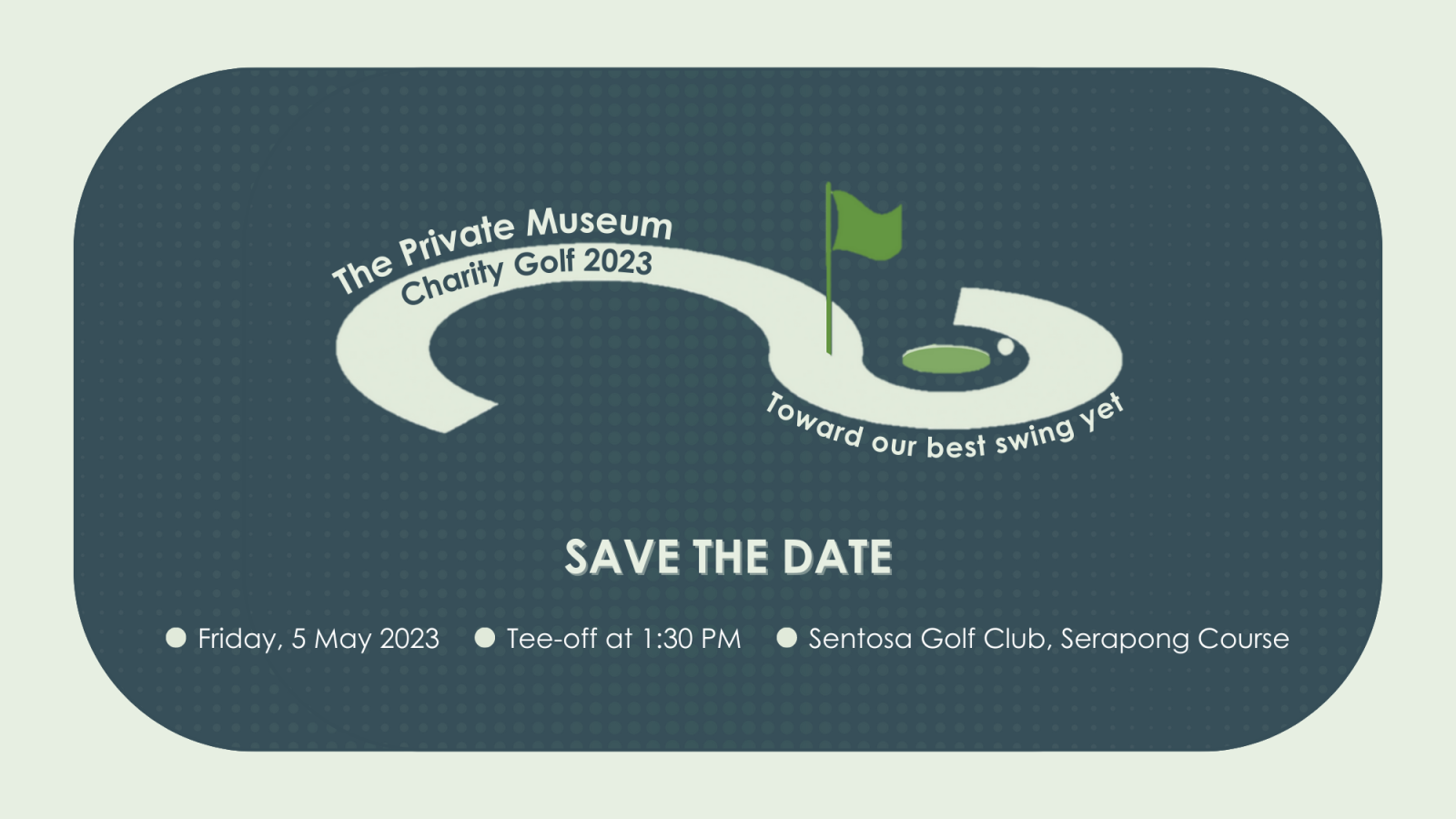 The Private Museum (TPM) Singapore takes great pleasure in inviting you for our mid-year fundraiser this May 2023. The Private Museum Charity Golf 2023 aims to raise $300,000 for the restoration of our new home and help create new opportunities for more artistic collaborations and meaningful community engagements.
In this third edition, we will once again bring together the world of arts and sports, this time at the Sentosa Golf Club's Serapong Course, which was awarded the 'Number 1 Championship Golf course in Asia' by Asian Golf Monthly in 2007 and 'Best Golf Course in Singapore' by Golf Digest in 2009. Please join us for our mid-year fundraiser!
Help us continue our work and kick-start the proliferation of art programmes at our new space. Every donation, regardless of size is significant to us. Click
here
to find out more.