TPM Charity Golf | Save the Date: 27 May 2022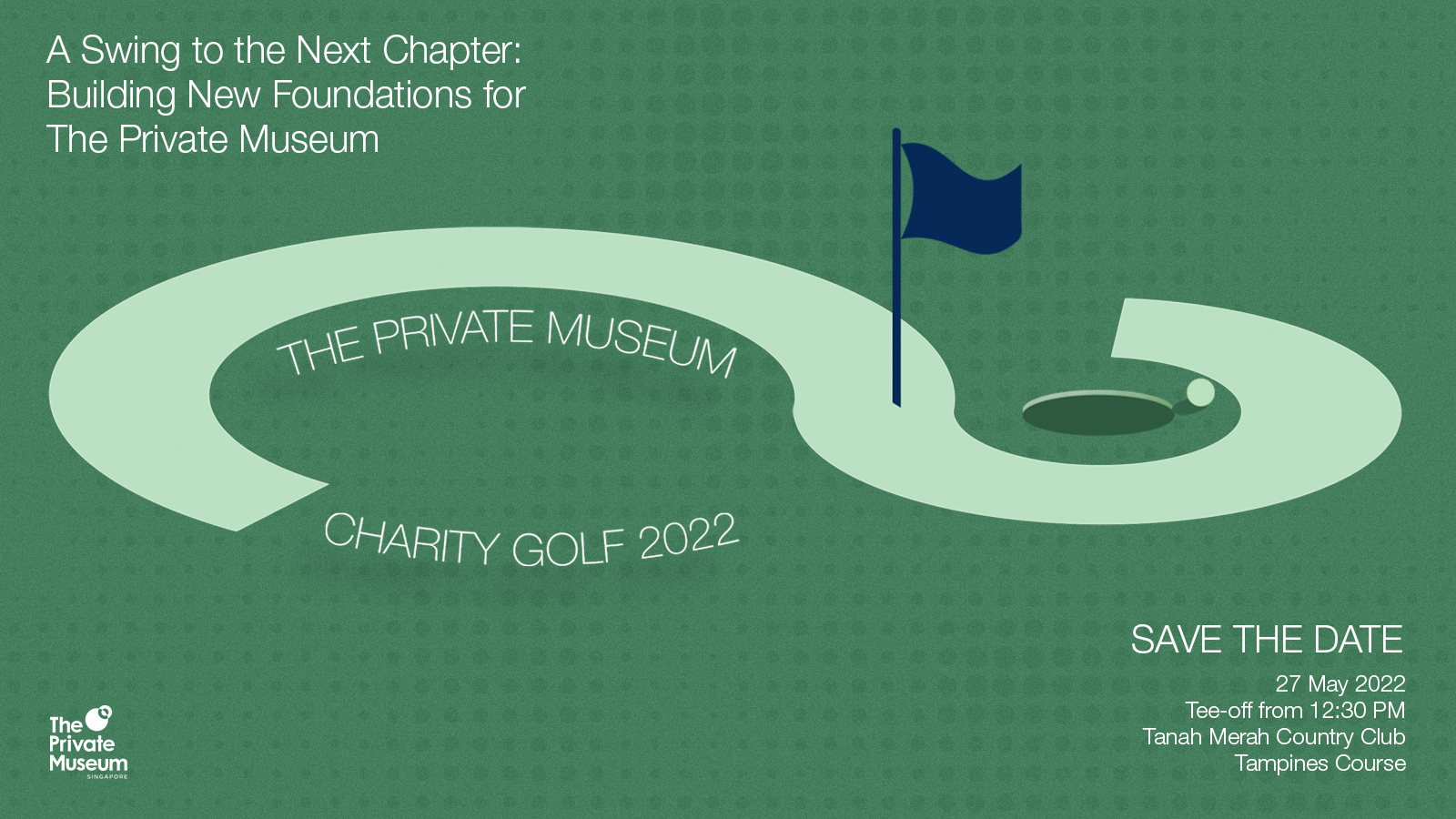 The Private Museum (TPM) Singapore takes great pleasure in inviting you for our mid-year fundraiser this May 2022. 

The Private Museum Charity Golf 2022

aims to raise $300,000 for our exciting programme line-up in our new home, a colonial bungalow (the former Osborne House) located at 11 Upper Wilkie Road.
Help us continue our work and kick-start the proliferation of art programmes at our new space. Every donation, regardless of size is significant to us. Click
here
to find out more.