Museum Relocation & Temporary Closure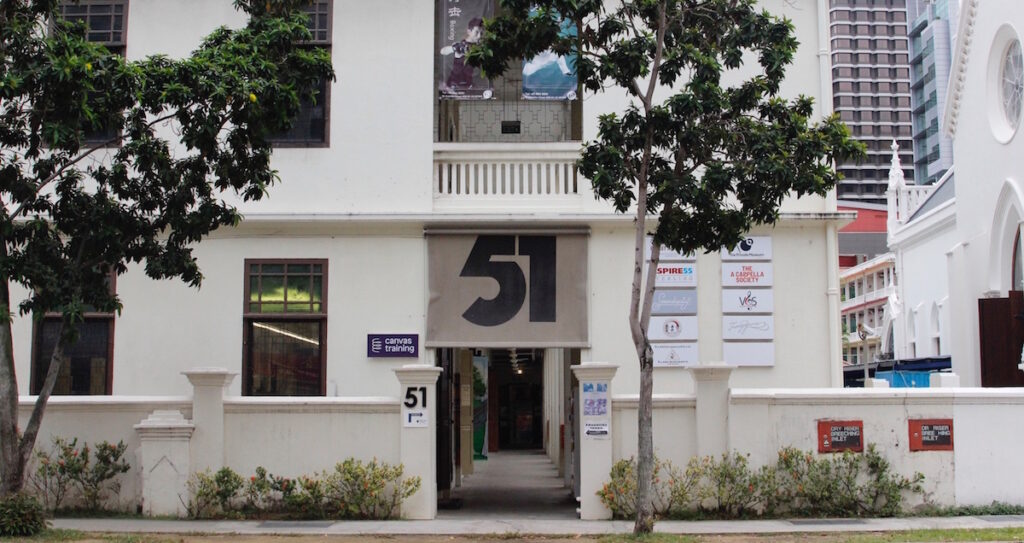 The Private Museum, Singapore has moved out of 51 Waterloo Street after 11 great years. It is our utmost pleasure to announce our new home—the former Osborne House nestled at the top of 11 Upper Wilkie Road. We have an exciting repertoire of programmes lined up in our new home and we can't wait to share them with you! We thank you for your continued interest and support and we look forward to welcoming you to our new space really soon.

Until then, keep up to date with all our latest news and events by following us on our socials! Click here!